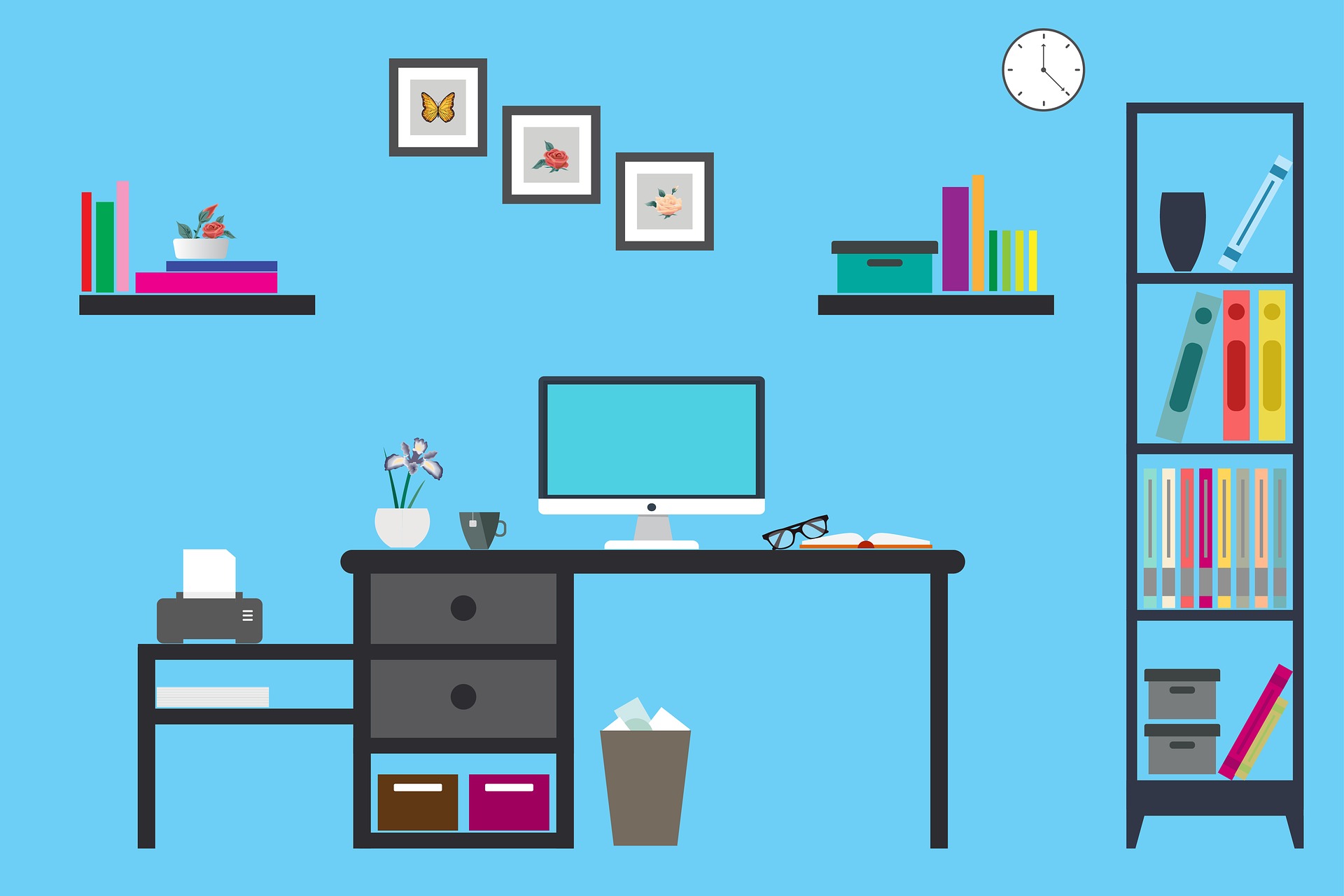 Published on February 16, 2021 – written by Pamela Grant
The global pandemic that the world has faced in the last year, has witnessed creative ideas of how to keep business going, and also reframed our idea of "work and workplace".
It is unlikely that we will go back to the way we used to operate just over a year ago which means that there is a great opportunity for HR professionals to play a key role in defining the future of a new type of work force.
During my career in international HR, I worked with some excellent leaders and the best advice I was given by a CEO was "….if you are not challenging us you are not doing your job, neither for the organization or the people who work here".
"Challenging" means looking at the decisions that affect the company's operations, reputation, and the integrity of its people, asking the right questions and innovative options to keep up with, and possibly stay ahead of change.
In such circumstances, curiosity might well be the best mental posture for HR professionals so they can approach the new paradigm with a positive and different perspective.
Areas of rapid change
How to cope with the increasing administrative demands of a more and more transient and widespread workforce?
How to make sense of increasingly complicated labour laws, new contracts integrating for example work from home and benefits-in-kind?
What new networks and partnerships could be relevant to HR business needs?
What new technologies are needed to evaluate not just skills but psychological capabilities to cope with increasing online work?
Could new forms of work help?
With more volatility across the board, the meaning of loyalty has changed to a new understanding of how individuals "interact" with companies and vice versa. This leads to the development of more flexible approaches and new types of relationships.
Consequently, the HR function's focus has shifted from handling administrative matters to orchestrating strategic global workforce relations.
This being said, the very foundations that are paramount to all parties, i.e. being legally hired, paid and insured not only remain, but become more complex. Moreover, especially for key and high-level managers, a smooth handling of these aspects and competent counselling is part of retention.
The good news, fortunately, is that partners to HR already exist and can provide for example specialized knowledge of different labour laws. These partners have been relatively underutilized so far but as the market continues to change, HR professionals, will I believe, see as an opportunity to seek out ethical, qualified partners.
At the other end of the spectrum, we find an increasing number of savvy individuals on the lookout for interesting mandates, wanting to shape their own careers and at the same time keep their independence whilst working. As more and more people and companies function on a project basis, the services of partner companies like The Business Harbour become a critical asset.
In essence, whilst curiosity proverbially killed the cat, the healthy curiosity of HR professionals will contribute to keep the companies one step ahead, and perhaps most importantly, to stay alive !