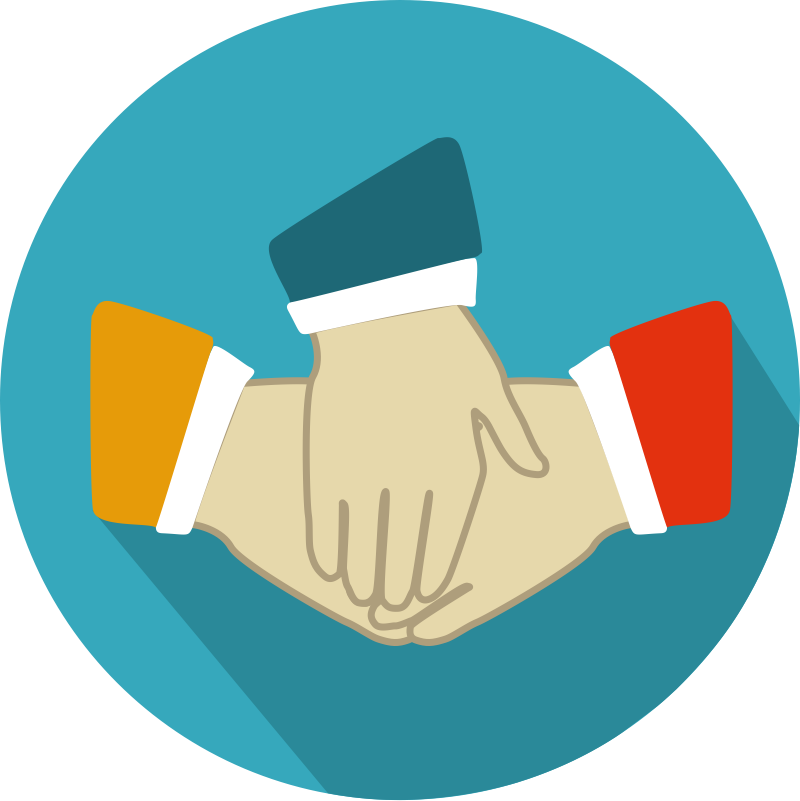 Salary Hosting consists of a tripartite relationship between the Consultant/Freelancer,
the contracting organization and The Business Harbour. It is a flexible and fully compliant solution allowing
both the organization and the freelancer to collaborate together whilst keeping their specific advantages.
The organization affords a large talent pool of freelancers just-in-time, without impacting its payroll and
in a fully legal way. Freelancers become employees of The Business Harbour and thus benefits of a salaried status : State old-age retirement pension (1st pillar), mandatory pension (2nd pillar), accident insurances, unemployment insurance, loss of salary insurance, family allowances, salary slips, certificates, tax at source management when applicable, among others.
This structure enables each party to focus on its mission, respectively the business mandate, the know-how and the working relationship. The Business Harbour takes care of all administration related to the engagement.
Salary hosting is a partnership between 3 parties: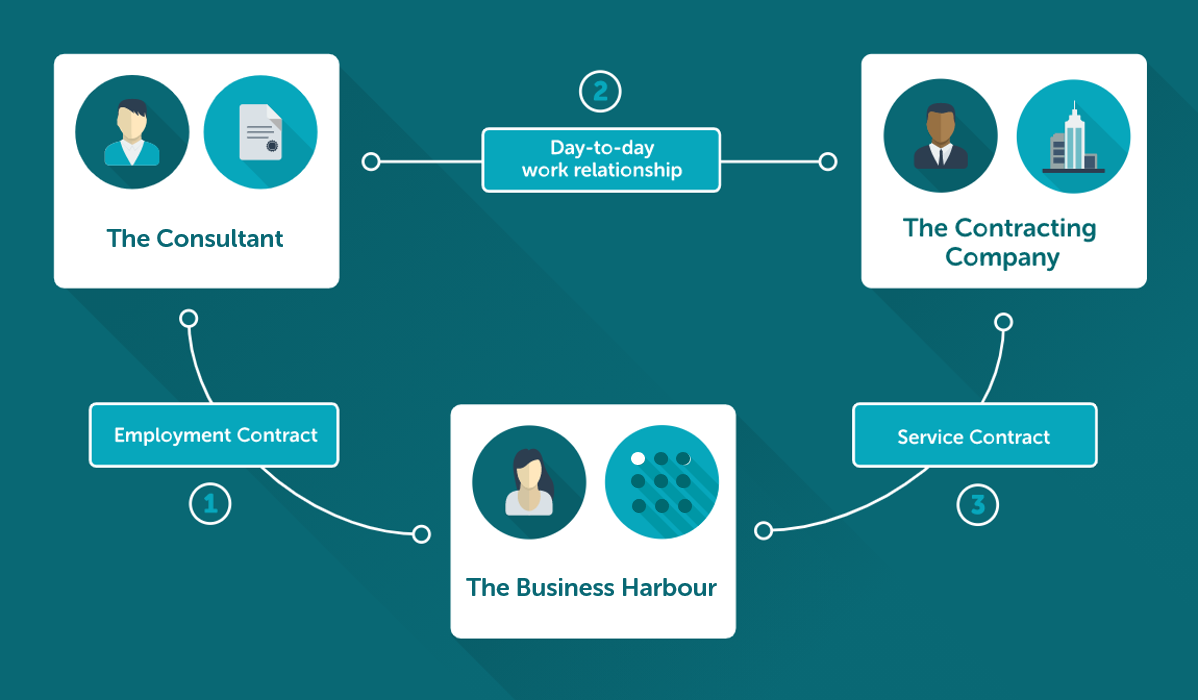 1. Between the consultant and The Business Harbour
The consultant becomes an employed contractor with an employment contract and all the advantages that go with employee status.
2. Between the consultant and the contracting company
The consultant is responsible for the work to be provided to the contracting company. The consultant finds the clients and negotiates the fees.
3. Between the contracting company and The Business Harbour
The Business Harbour and the contracting company are bound by a service contract detailing who is the consultant who will do the work, the time period and the tariffs. The Business Harbour will invoice the contracting company for the contractor's work and then pay his or her salary.
Should you be interested in Swiss salary hosting regulations, please take a look at the Collective Bargaining Agreement – Staff Leasing (published on December 12, 2018):