Our mission is to contribute to the success of your transitions and professional endeavors by being your secure base for a serene navigation
Employee with secondary activity
Unemployed with mandate oportunities with "Gain intermédiaire"
Spouse of an expatriate who wants to start a professional activity
Whether you feel close to one, some or even none of the above, keep reading!
We like challenges and we are dedicated to find the right solution to your unique situation.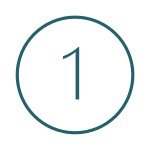 An employee status with The Business Harbour, combined with personalized support in your work as a freelance
Negociation
We help you negociate and establish your mandates, we advise you on remuneration levels and contractual aspects
Network
Thanks to our broad network, we help you develop yours
International
Thanks to our international and local experience, in a variety of industry sectors and at all levels, we understand your challenges and help you close complex mandates
Personalization
We provide personalized solutions to your administrative questions (e.g. social insurances, pension fund etc. ) in Switzerland
Your privileged interlocutors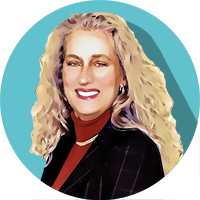 Associate, Client & Employee Relationships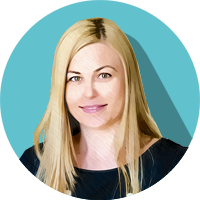 Accounting and Operations Manager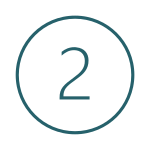 Our Transition management services
Do you find yourself in a career transition? How to make sense of such situation,how to analyze the context in a simple and efficient way, how to build on your strenghts and harvest opportunities ?
The Business Harbour's transition program is 100% customized to your personal situation. We provide you with innovative tools for both immediate and lasting impact
FLYING ON YOUR OWN WINGS, A TEMPTING STEP
In Switzerland, being self-employed is not an easy task and you need an authorisation to do so legally. Requirements to become self-employed are intricately linked to the AVS system (social security).
What if you don't meet the criteria but you want to accept the mandate offered to you? What options do you have?
Perhaps you speak English and dealing with administration in French is close to a nightmare far from the more exciting daily business you wish to undertake.
You want the best of both worlds -you appreciate the social comfort of the employees but you wish to have your own business? What if you could have that freedom, take your own decisions and have someone else to take care of that burdensome administrative part?
What we propose is a safety net to reduce the risk as an entrepreneur. Because people rarely fit into a category, we suggest a third way of working.
Our mission is to allow you to work when you find mandates and help you focus on your core business.