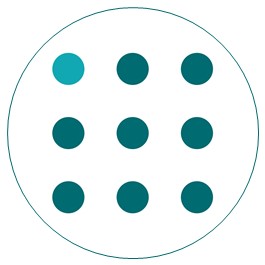 We are a team of experts in Human Resources, Salary Hosting – Payrolling for companies and consultants. We have solid experience with handling multiple mandates for our freelancers, and complex cases such as blending Anglo-Saxon and Swiss legal environments. 

We also offer a variety of services such as counseling, as well as office and a meeting room rental with an exceptional view of the Geneva harbor.  
Creation
Our salary hosting company, The Business Harbour Sàrl, was born of the experience of our Director, Gina Empson. Since 1999, she was running her own accounting firm with a growing salary administration department. Listening to her customers needs, she understood the flexibility that the market place was asking. With her deep knowledge on salary administration and HR needs, she then created the salary hosting company in 2009 and brought to companies and consultant an elegant solution combining the best of both worlds in a 'in-between' position.
Authorization to practice
We have the Geneva Cantonal Employment Office and State Secretariat for Economic Affairs (SECO) authorisations to practice salary hosting. These authorisations are a necessary mark of quality, compliance and expertise in salary hosting.
Memberships
We are a member of:
– Fédération des Entreprises Romandes (FER)
– Geneva Chamber of Commerce, Industry and Services (CCIG)
– The British Swiss Chamber of Commerce (BSCC)
– The Institute of Chartered Accountants in England and Wales
– Swiss Mobility Circle
– Association Femme PME Suisse
– Swiss Board Forum
– Cercle Suisse des Administratrices
– Alumni IMD


JOIN THE BUSINESS HARBOUR
You join a network of trusted professionals allowing you to exchange on a number of subjects, trends and professional questions.