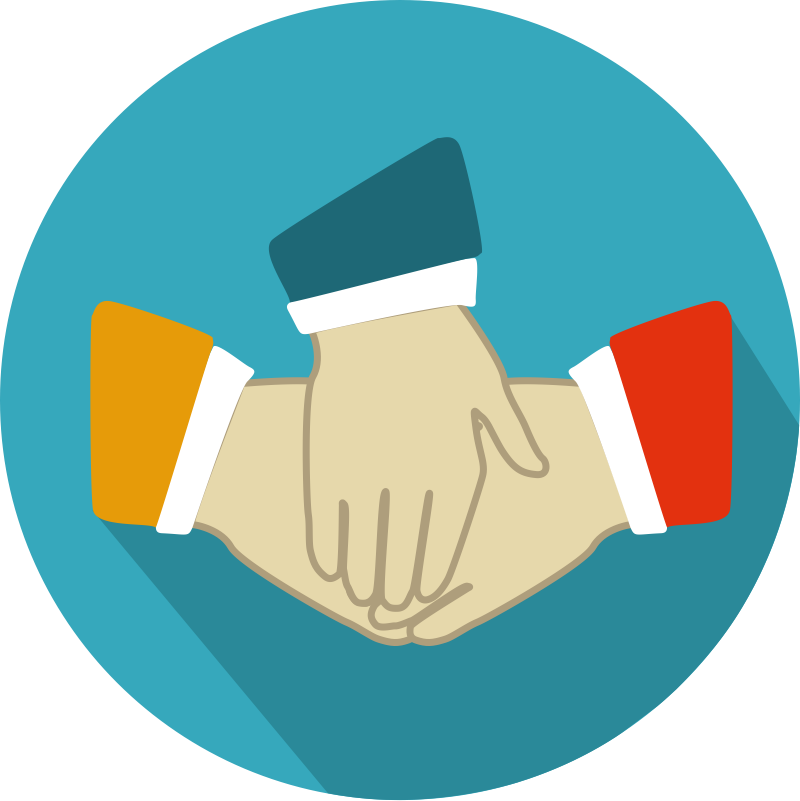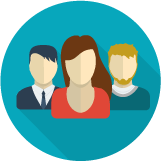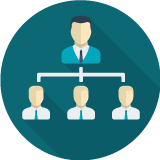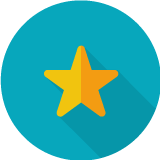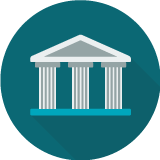 I had the opportunity to work for a company in Lausanne as a consultant. However, I did not want to work as a freelancer, so I started looking for a solution. I had no clue about salary hosting.

Jean-Paul Forget
I have a full time, permanent position with an NGO now. All thanks to the ability of The Business Harbour's wonderful team to support me in undertaking consulting work with them. I am going to send many other people your way.

Ayushi Agnihotri
The Business Harbour provided me with an excellent service and continued support throughout the year. I am able to do what I need to do, happy in the knowledge your team is there to back me up and help me when I need it. I look forward to continuing to work with you this year and beyond.

John Winn
It was pleasure working with your team.
I was impressed by the professionalism and efficiency and I'm confident that we will seek your help in any future activities we may have in Switzerland.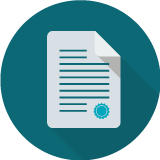 NEWS
During this unprecedented time, The Business Harbour has been following the recommendations and decisions made by the Swiss government and relevant health authorities to protect our Customers, Team Members and Business Partners. Our top priorities are to ensure the...
Exposition Jo Gundry

Jo Gundry's Painting Machine
The Business Harbour also supports Artists! We are delighted to announce the virtual exhibition of Jo Gundry – The Painting Machine.
The current COVID-19 context has stimulated us to create an online and interactive exhibition for the first time.
Experience the fascinating world of a revolutionary painter from your mobile phone, tablet or computer.
The virtual tour features not only a great selection of Jo Gundry's paintings and  her cinema work, but fun activities as well to enable you to plunge into her world together with the entire family.
For further information, please contact us.
Enjoy!

JOIN THE BUSINESS HARBOUR
The Business Harbour network is a great place to discuss professional topics, trends, and issues with like-minded people. You can also use it to build a network of professionals you can trust.