Our mission is to contribute to your success by making resources and solutions available to you in an agile way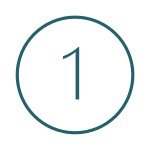 Our mission is to contribute to your success by making resources and solutions available to you in an agile way
Negotiation
We help you negociate and establish the contracts with your consultants, we advise you on remuneration levels
Network
We help you select the right resource when you have a doubt between candidates
International
Thanks to our broad international and local experience, in a variety of industry sectors and at all levels, we interact in a highly efficient way with you and your consultants
Personnalisation
We provide personalized solutions to your administrative questions (e.g. social insurances, pension fund etc. ) in Switzerland
Your privileged interlocutors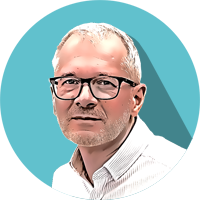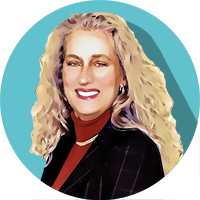 Associate, Client & Employee Relationships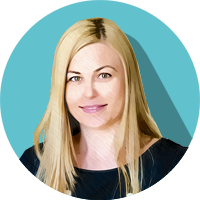 Accounting and Operations Manager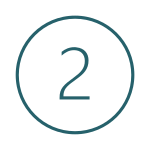 Our Transition management services
We take care of your managers in career transition
You would like to offer a high-end transition support to your top managers who are leaving your company?
Our innovative approach will help them
You would like to still benefit of their competences whilst helping them transition as independent consultants?
We are there for you and for them
Please do not hesitate to contact us for any information, comment or question you may have. We will answer as soon as possible.
Please complete the form and then press « Send » at the bottom of the page.
Please kindly provide us with as much information as possible so we can provide you with a customized answer.
We respect your privacy and the information you provide us will not be shared outside our organization.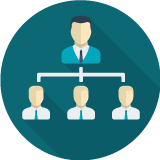 Are you a:
Company looking for expertise without wishing to hire an employee
Project Manager looking for specialized experts for limited time periods
Company with limited HR or payroll experience
New or a start-up company
NGO
Company or a group with no legal entity in Switzerland
Company willing to retain employees of retirement age more cost effectively
Company with headcount restrictions?
Or perhaps you think you may have a different situation that could benefit from salary hosting? The next lines will allow you to see how this solution could apply to you.